Posted on
By Flo Grosskurth
We'll keep the first post light, and share a great picture with you all. Do you recognize anyone?
Yup, what a time to start a blog.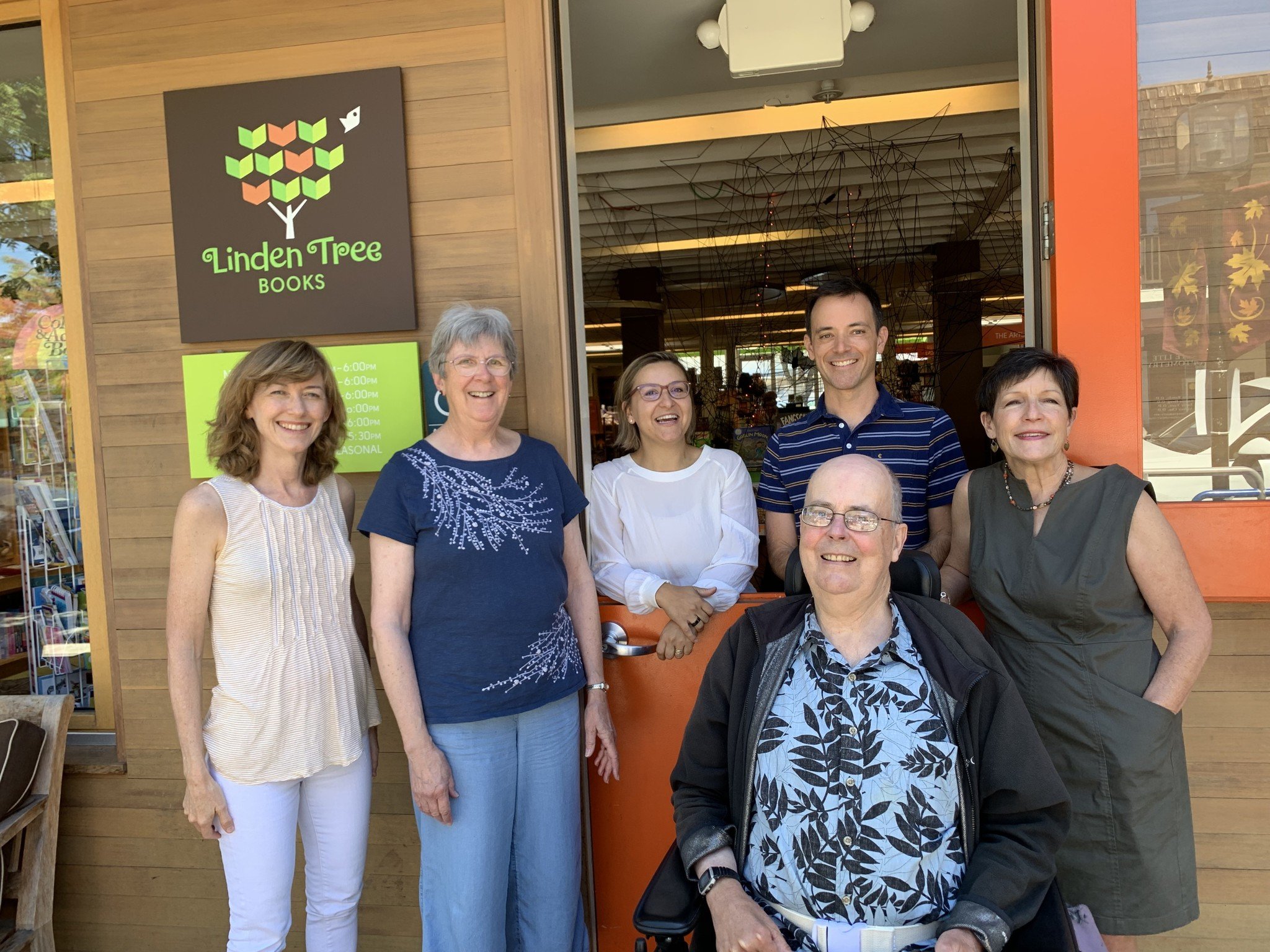 Linden Tree owners all gather here,
underneath this old Dutch door,
We like to read, we read to cheer, 
We all miss being just right there.